Sunshine, seaside, and beach, these words are reminiscent of summer vacations. If you want to take a high-quality photo during your summer vacation, how can you wear a blue dress? Come and see today, where is the beauty of the blue dress?
Han Xue's blue suspender skirt is very fascinating, and the white print is especially romantic.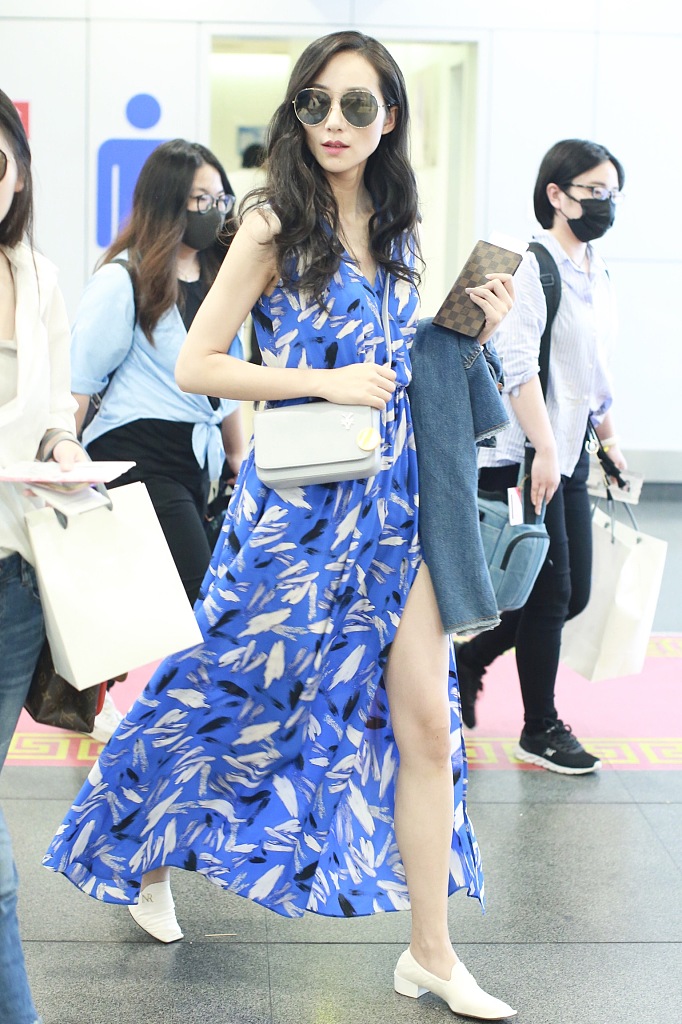 The supermodel Izabel Goulart also wore a similar blue-and-white print skirt. This very holiday-inspired color is more fashionable on a blue-and-white background.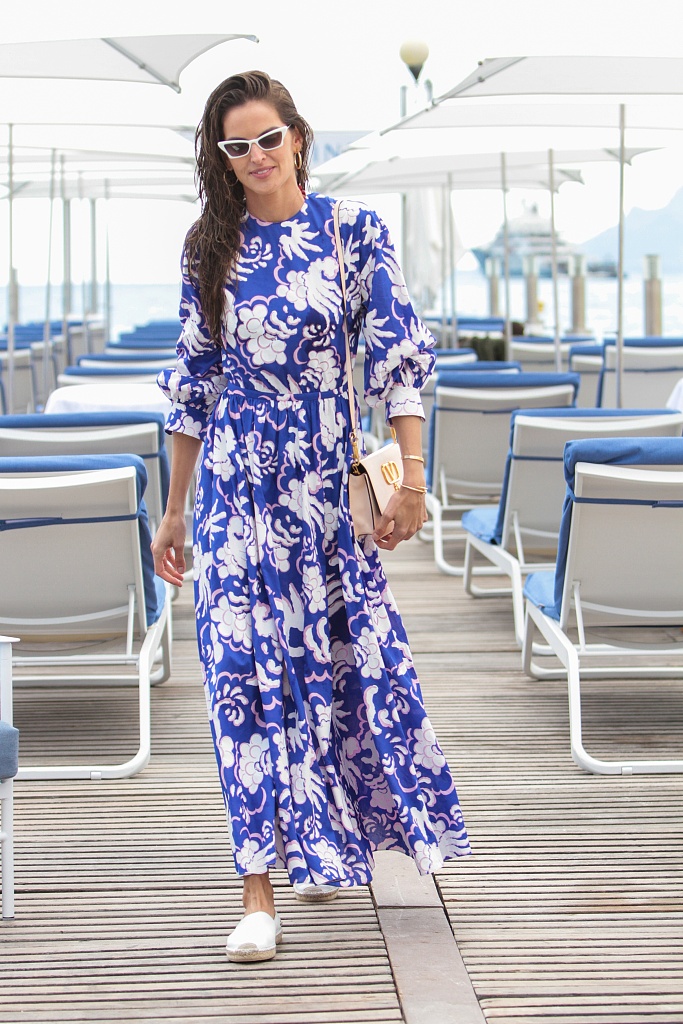 Song Wei's blue striped dress is super beachy, and the silhouette of the shirt is designed with elastic straps and a detailed design that is unforgettable.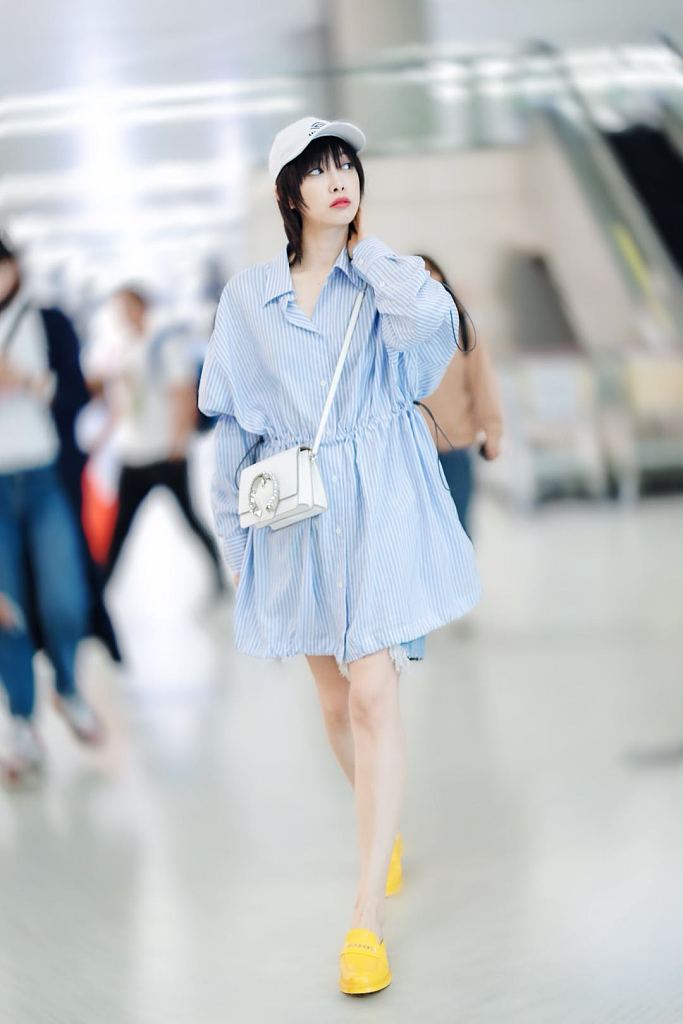 Jin Chen's blue denim dress is definitely the eye-catching representative, and the irregular cut design makes the denim feel refreshing.
Song Zuer's sports dress is also a representative of the youth, coupled with the vitality of the ball head, the whole look is very travel feeling ~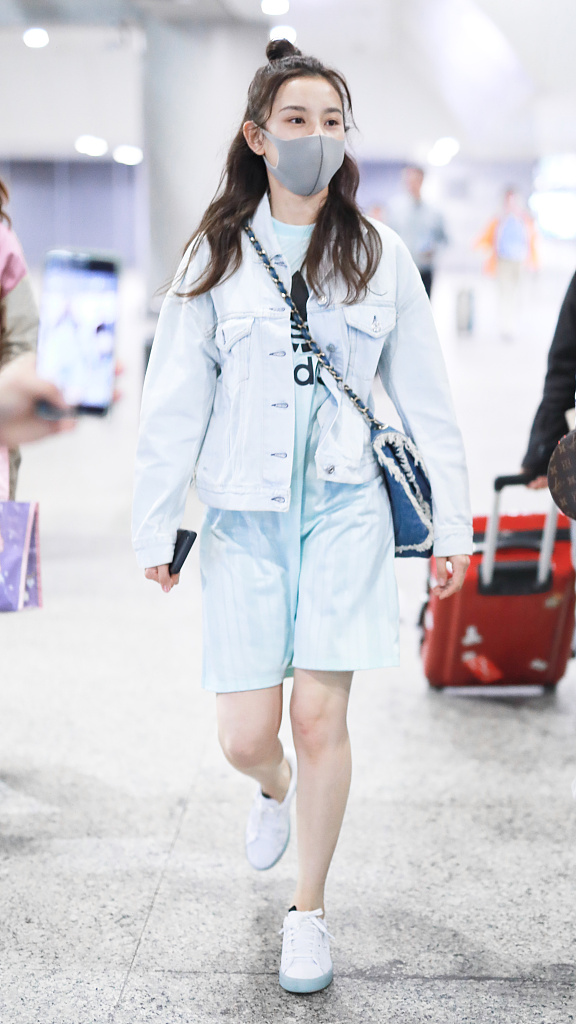 Li Landi's pure blue dress is very clean and refreshing, and the silhouette of the sleeves makes the whole look more princess girl.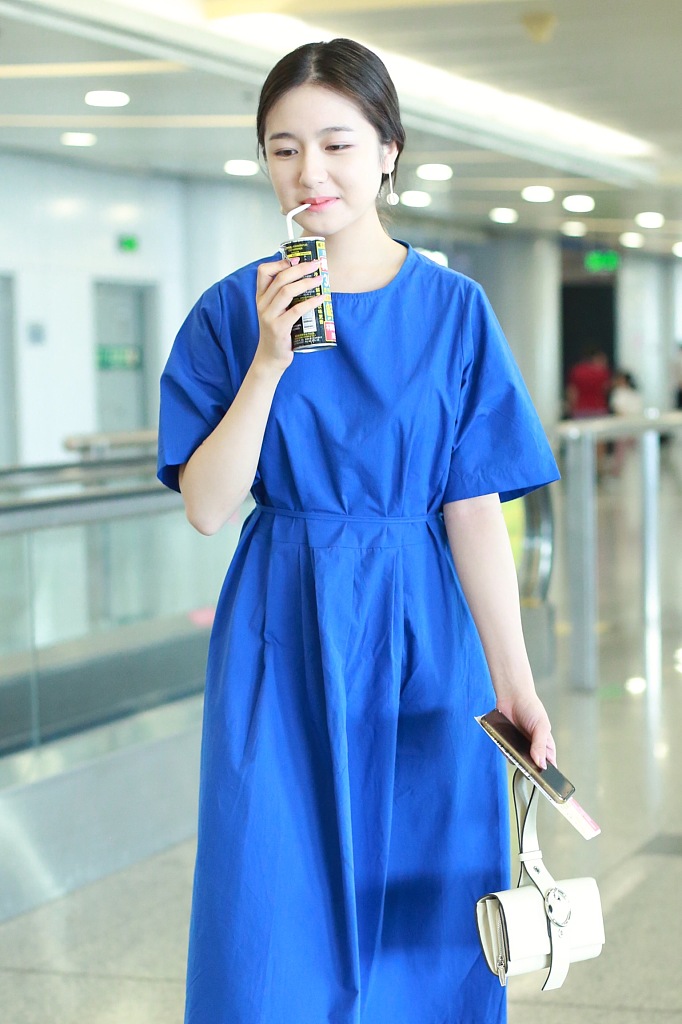 Howto wear
The plain blue dress is a representative of freshness, purity and mystery. And very versatile, no matter what color shoes you have, you can basically match perfectly.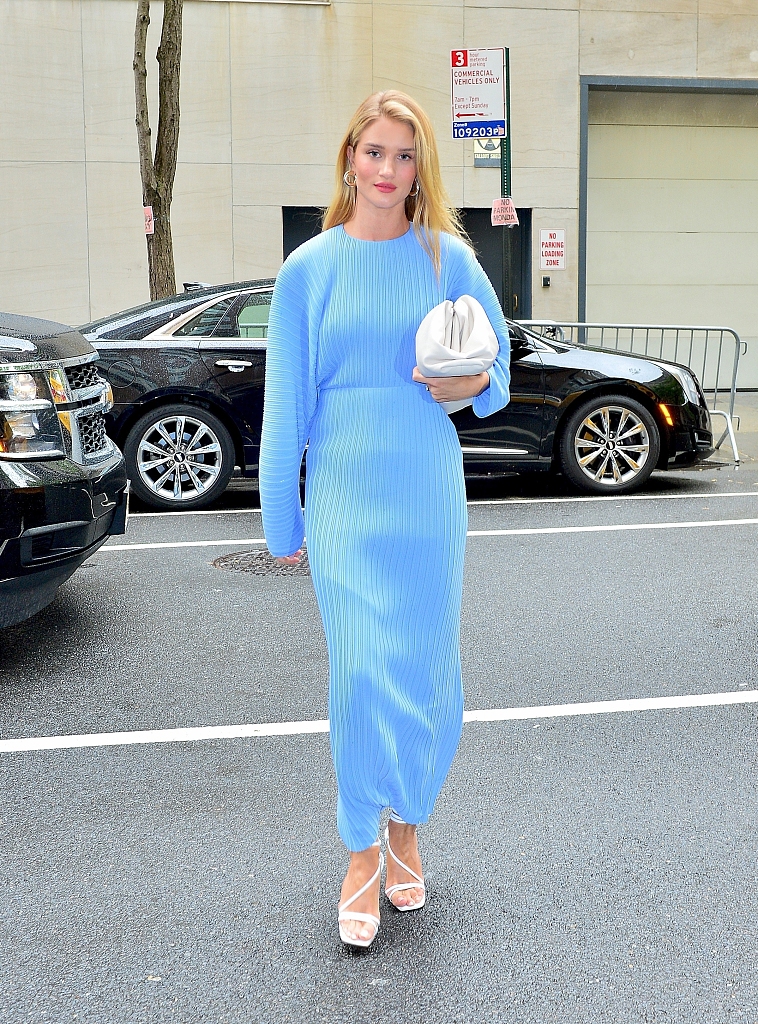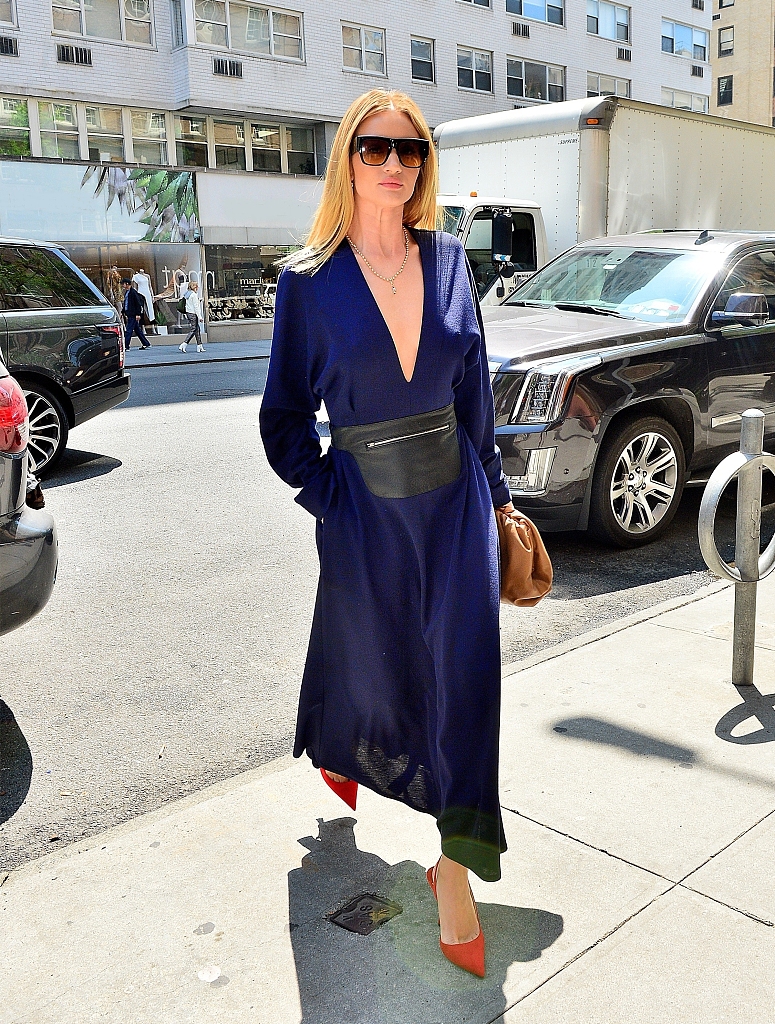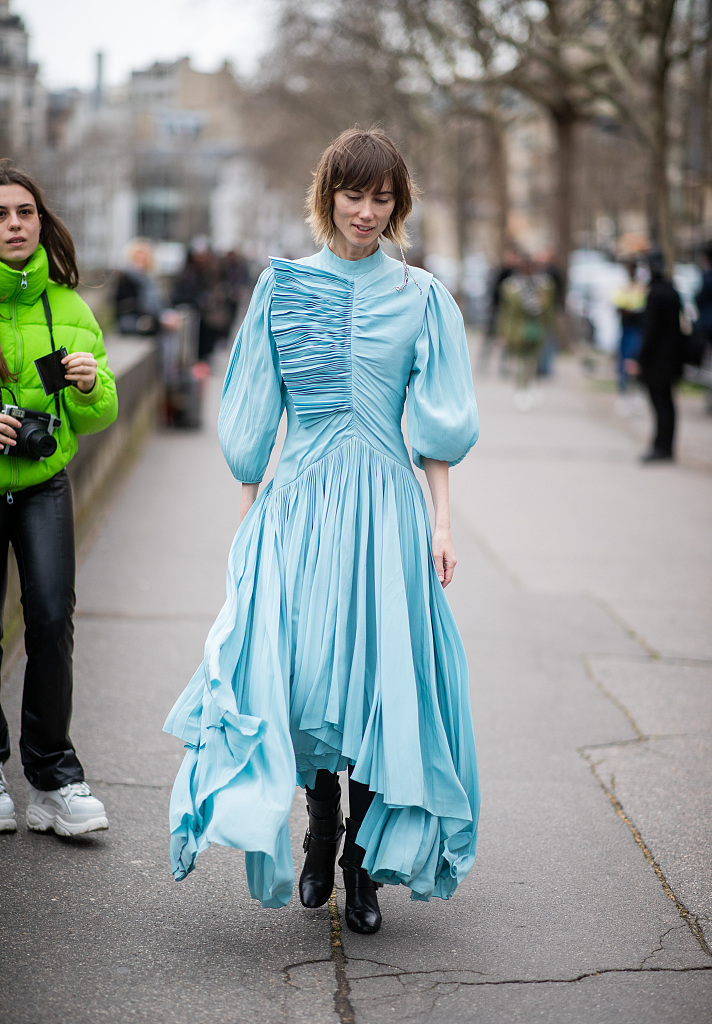 If you want a more playful style, then the blue print skirt is definitely your best choice. This single piece that reveals the girlish atmosphere can make you become a goddess of eyesight in a second~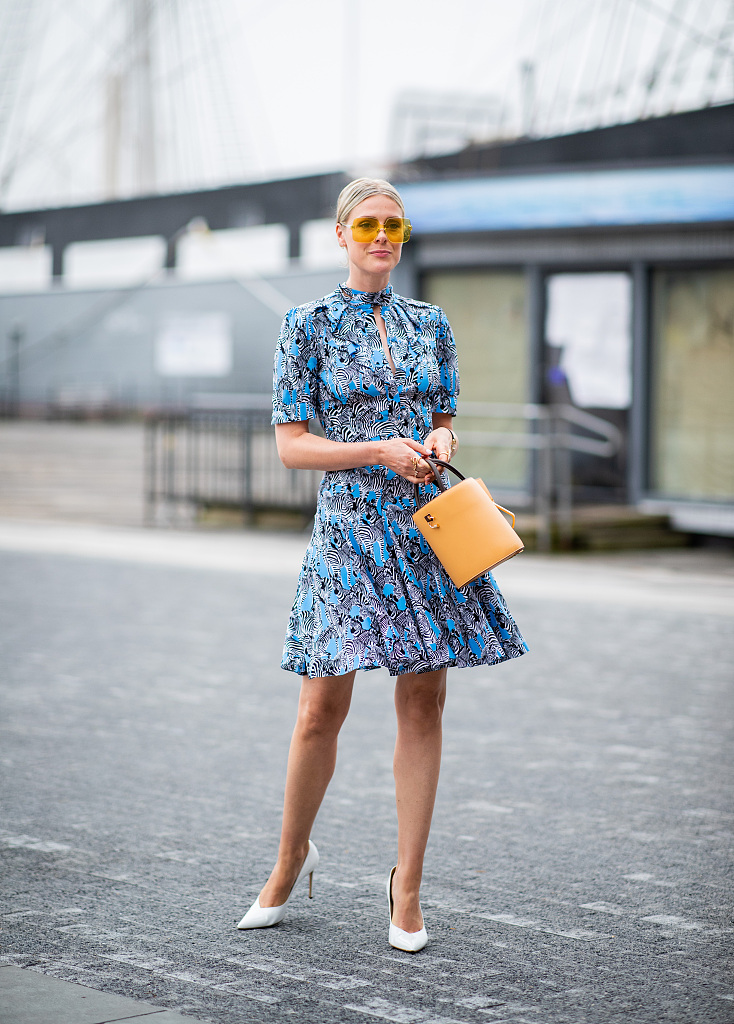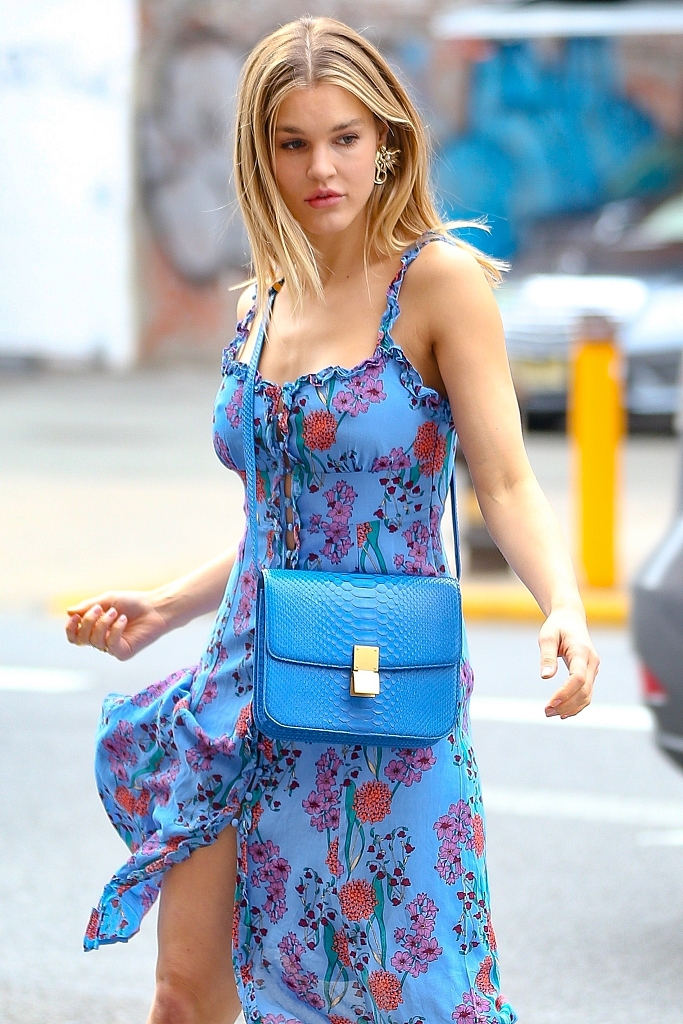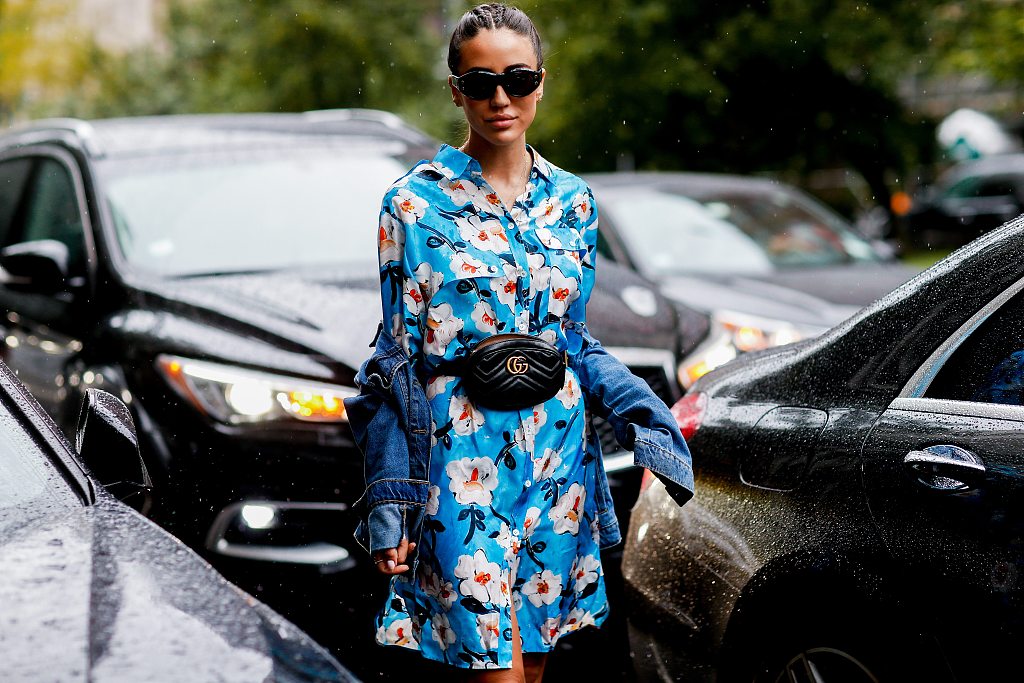 The blue striped skirt is also the love of the little fairies. Stripes are a very casual element, with a bit of intellectual beauty. So the more restrained girls can choose the blue striped skirt~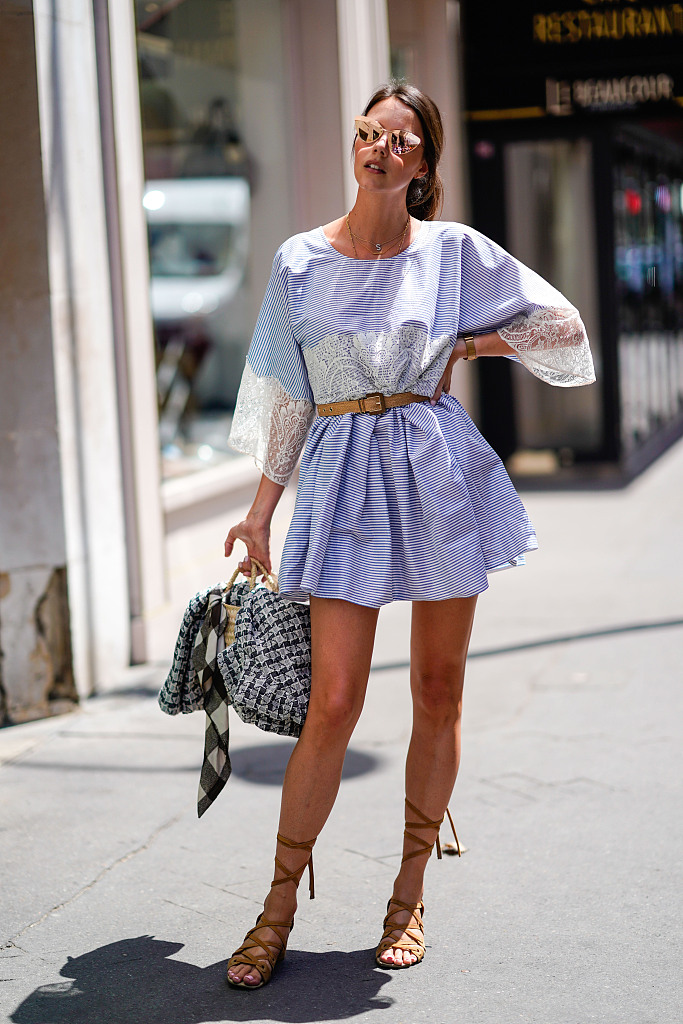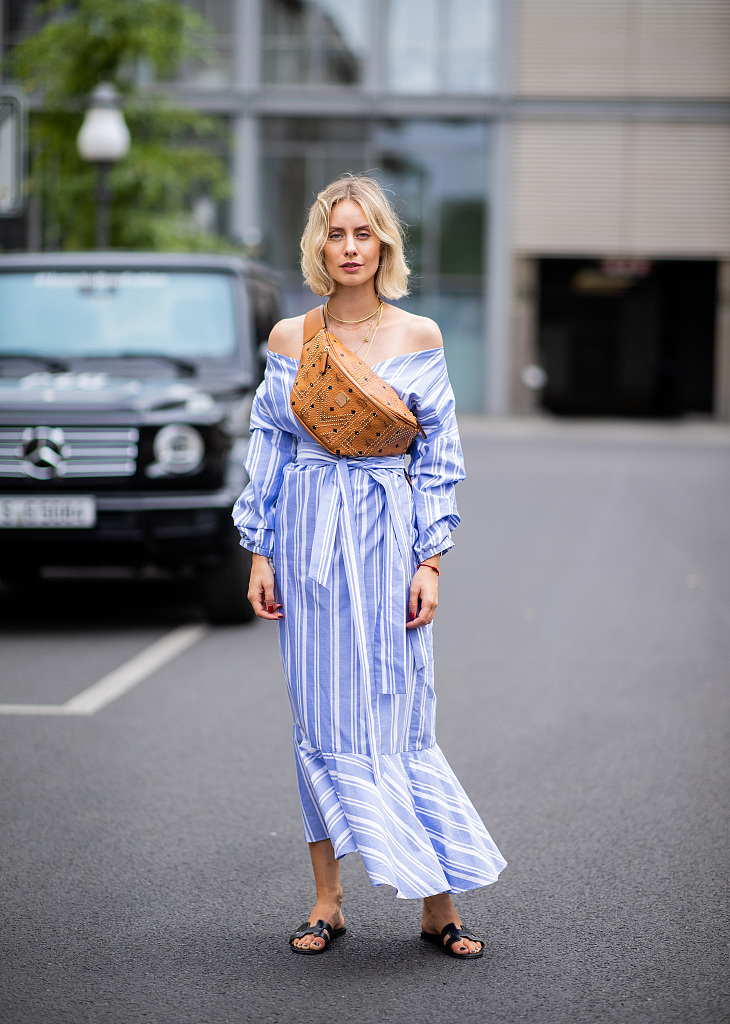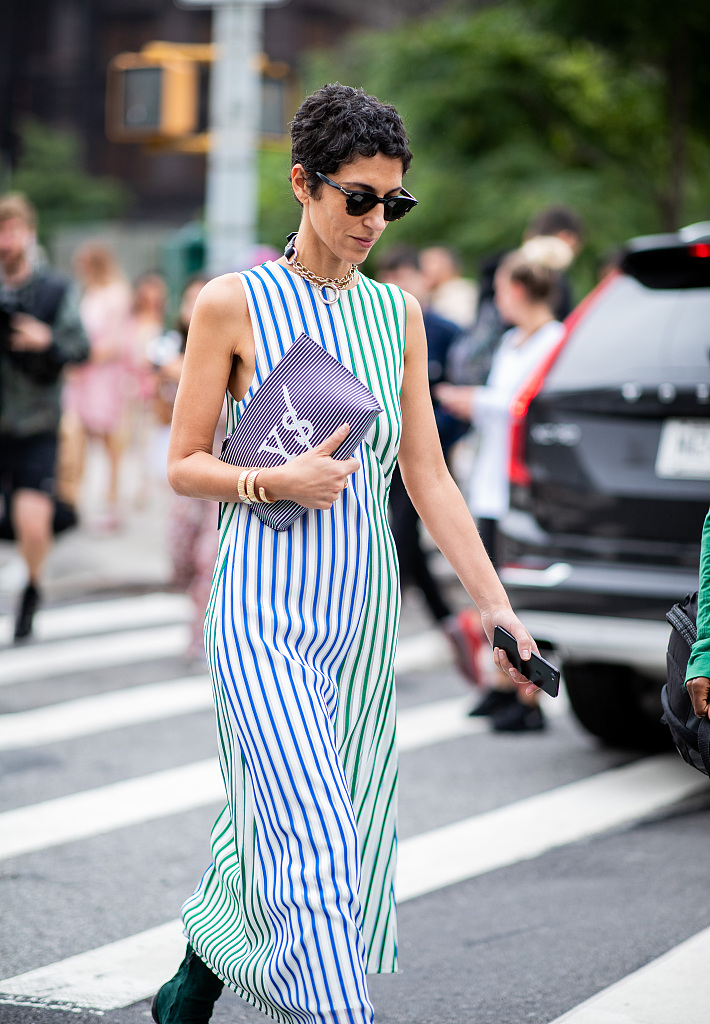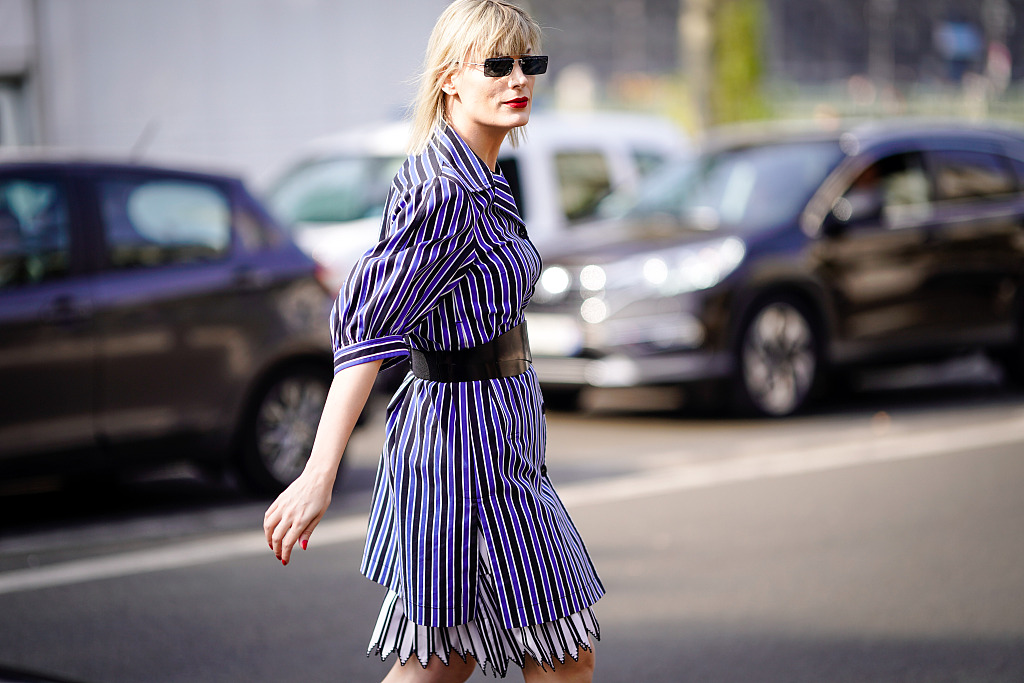 There is also a blue embroidered skirt that is also a very good piece to wear. The elegant embroidery elements and the blue clearness will make you more feminine.